Matching Sets Are Life Changing
Why I'm making two-piece sets my go-to uniform this summer and so should you:
1. Simplify Your Life. This no brainer outfit will be the easiest you've ever had to put together. Hello, time saver! There is no thinking involved. You can just throw it on and go! All there is for you to do is decide on which accessories you'd like to pair this look with and even that can be kept simple because the outfit on it's own already makes such a statement and you'll always look put together.
2. Versatility. There are multiple ways to mix and match. While this set looks amazing together you can also mix the pieces with items you already own. For example, this top with light washed distressed denim jeans would be killer! And this skirt with a solid color top or even a graphic tee would be super cute!
3. Affordable. Considering that you get three outfits out of one set you will likely find the pieces in constant rotation which is great for CPW (cost per wear). Cost per wear is a formula that calculates how many wears you get out of an item divided by it's cost. Simply put, the more you wear an item the better your investment. With that said, don't be afraid to invest a little more than you usually would on clothing if you find a set you truly LOVE!
I don't know about you but I am sold! Shop more sets below.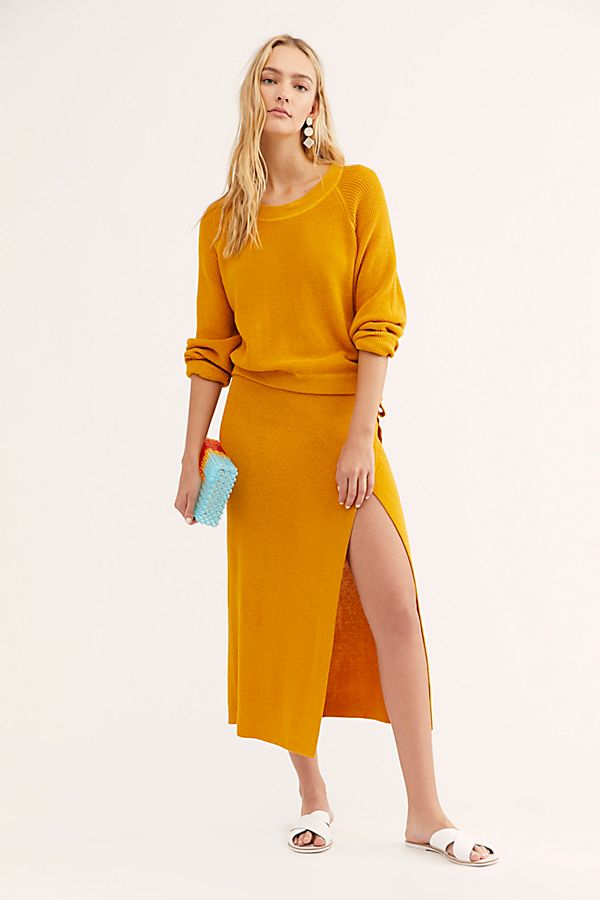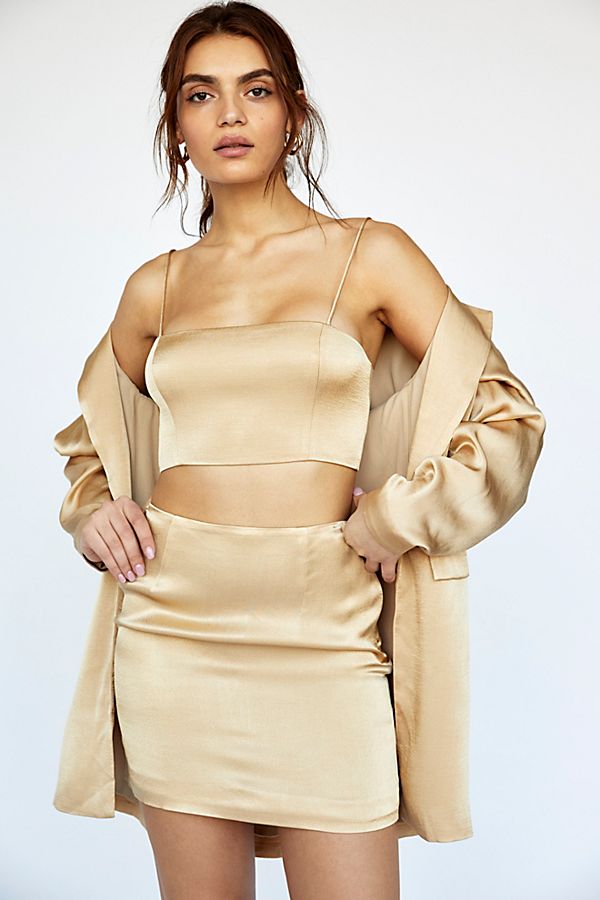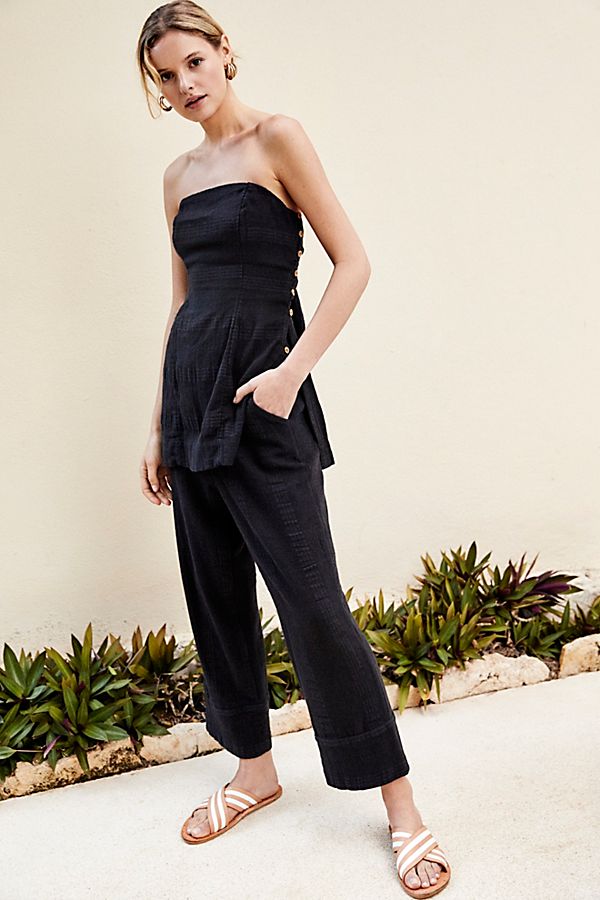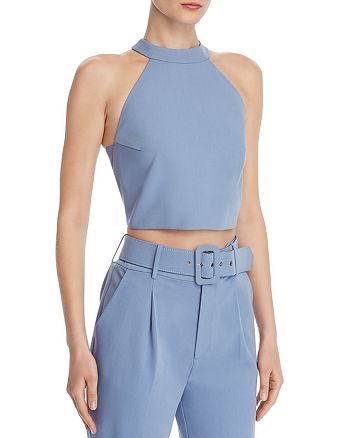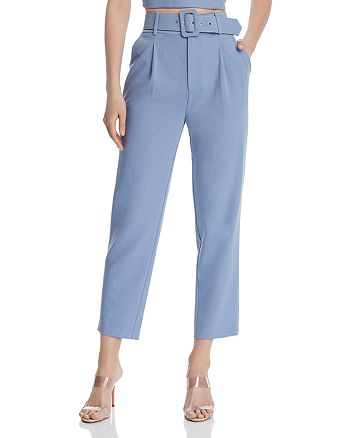 Belted Cropped Straight-Leg Pants